Hi there, I'm Jenn.
You most likely don't know me. 
Why would you? I moved to Houston a few years ago from Florida and then transplanted myself here in Austin in November of 2020.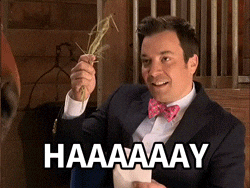 So I'm a little new to this city/state and I'm still learning all that this amazingly weird community has to offer. 
Let me tell you, there is a lot being offered. 
Texas is hands down one of the most beautiful states I have ever seen. The wildflower fields that run for miles, the hill country filled with lush trees and animals, the wine, the parks, the local entrepreneurs and creatives. It's all magical. 
And I never would have guessed. 
You see, back in Florida I wanted to get out. I wanted to move somewhere else and experience something different. Not that Florida isn't wonderful in its own way. I had just lived there for 25 years…
I needed change.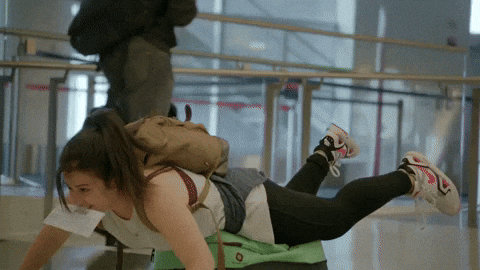 However, I NEVER would have considered Texas. It was by fate (& my boyfriends desire to get into tech sales) that we ended up here. 
Boy, am I one lucky girl. Texas, you have been so good to us. 
The people are kind; everyone treats you like you are their long time neighbor. 
The people are motivated; there are countless small local businesses solving unique problems. 
The people are open; they will allow strangers the potential to become friends. 
& the people are them; they don't conform. They find their voice and they use it. 
That is why I am here helping build Localite Texas with Sylvia. 
Sylvia was the one to first show and introduce me to this amazing community. You can feel her strong sense of passion towards local curators whenever she talks about it.
It was infectious.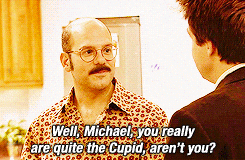 And now we're hoping with this platform we can spread the local love to others. 
To help encourage those who may not know how or why to support their local community. Slowly merging the divide between our local community builders and the mainstream. 
Because the more we support each other, the more we can grow as individuals and as a community.
We look forward to building the bridges to each other and meeting more of you as time goes on.
Local Love,
Jenn